pushing ''nu-metal'' back ''mad kelly'' covers ''stupify'' from disturbed!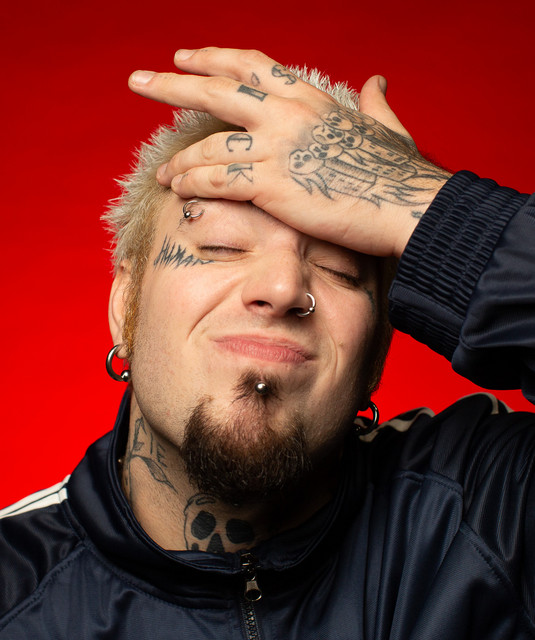 Mad Kelly's rising success in the nu-metal revival scene with millions of global streams and a significant TikTok following, he's clearly making an impact in the music world. Mad Kelly's choice to cover Disturbed's "Stupify," a classic nu-metal song that's had a lasting influence on the genre, is a testament to his appreciation for the roots of the music he's passionate about.
Mad Kelly's 2022 EP, "Human," likely served as a platform for him to introduce his original music to the world and establish his unique artistic identity. The fact that he's already garnered a substantial following and recognition within the nu-metal revival scene suggests that he's making a significant impact in the genre.
Nu-metal has seen a resurgence in recent years, with both established and up-and-coming artists contributing to the revival. Covering a classic like "Stupify" is a way for Mad Kelly to pay homage to the bands and songs that have inspired him, while also putting his own spin on it.
Watch video below: