YUNGBLUD AND OLI SYKES SHARES NEW MUSIC VIDEO FOR''HAPPIER'' WHILE IN JAPAN!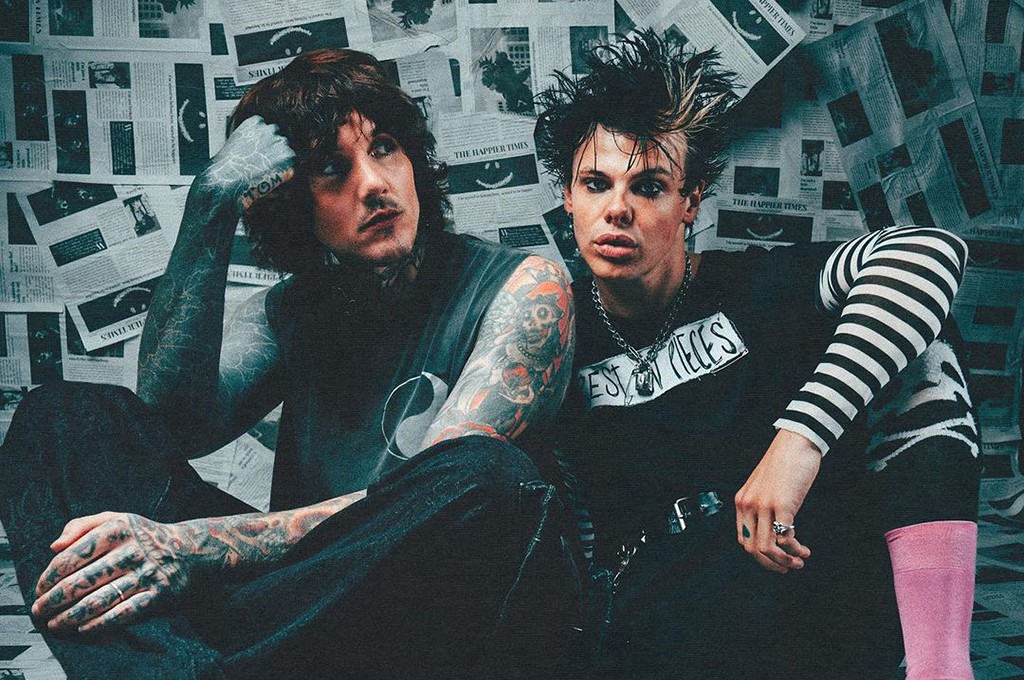 YUNGBLUD has collaborated with Oli Sykes and released a new video for the single "Happier," showcasing footage from their time together in Japan. YUNGBLUD had a collaborative performance with Bring Me The Horizon at NEX_FEST shows, the fact that they teamed up with director Masaki Watanabe of Maxilla Japan adds an interesting touch, especially considering the different vibe compared to their previous collaboration on "Obey" and its giant robot battle video.
For the latest details and more you can check YUNGBLUD's official social media accounts, music platforms or the official website.

Watch new video below: